People's Choice Awards
Damn her! She always looks gorgeous! Katherine Heigl walks the red carpet: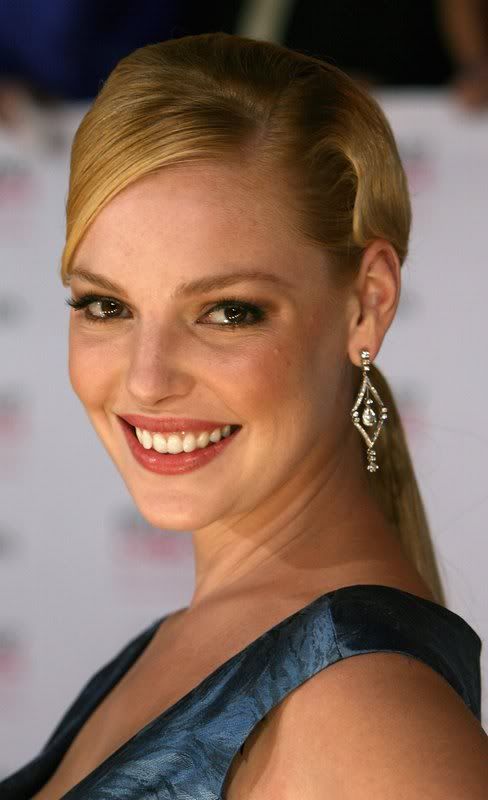 Gross. In the first picture he looks constipated, in the second picture he looks like Rain Man:

Oh. I guess Halle Berry isn't knocked up afterall. Check out her stomach: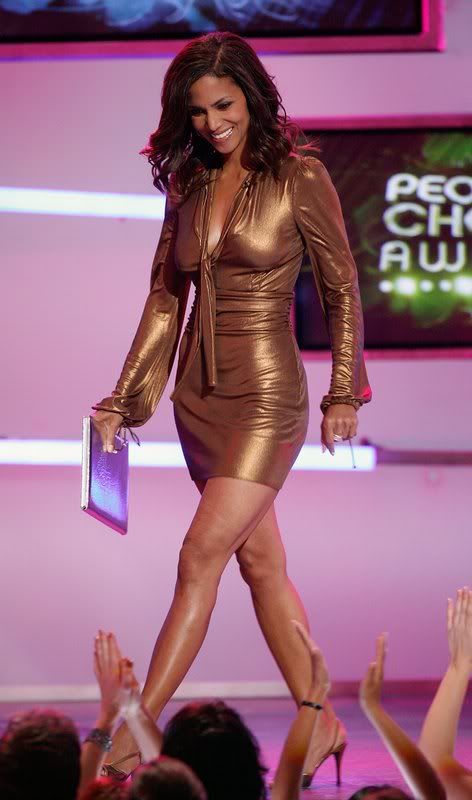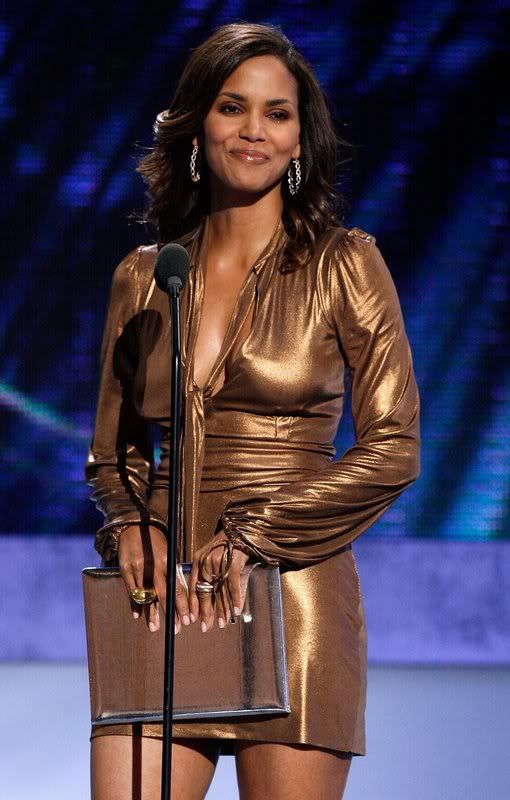 Ew.. Carmen and Cameron are both like 80 years old and trying way too hard to look young. Well except for the old lady poof hair.
[source]
Labels: Awards Shows