Gerald Levert dies in his sleep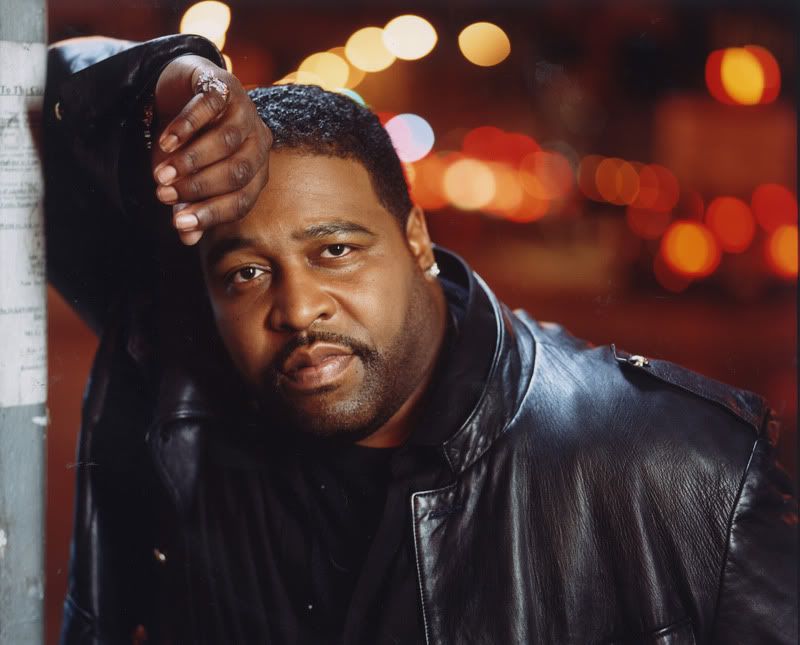 Singer Gerald Levert has died at his home in Newbury, Ohio, according to his record label Atlantic Records. His family tells local news sources that it appears Levert died in his sleep, possibly of a heart attack. He was 40 years old.
Levert, who was the son of Eddie Levert, the lead singer and a founding member of the O'Jays, had his most famous hit with "I Swear," penned by David Foster. Gerald sang with his brother Sean and Marc Gordon in the R&B trio LeVert, with whom he had several number one singles on the Billboard R&B charts, including "Casanova," and had a hit duet with his father, "Baby Hold on to Me."

Waah, he was SO young. I wasn't familiar with a lot of his songs, but I know he had a lot of fans and a lot of success. It's such a shame he had to go so young. I know he has a young daughter that was actually on My Sweet 16 on MTV. Hopefully they will all be ok.