Manwhore of the Week: Jude Law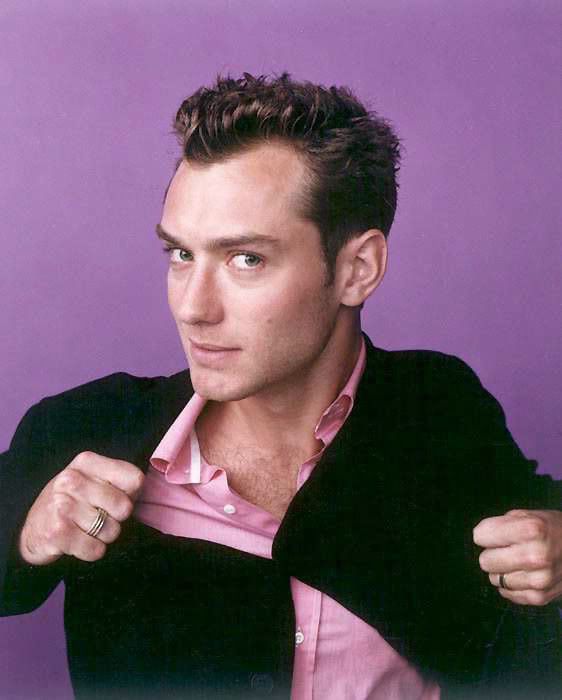 Jude Law is back on the market, and is just about as manwhore as they come! Will you be the next lucky girl to catch him cheating on you with the help?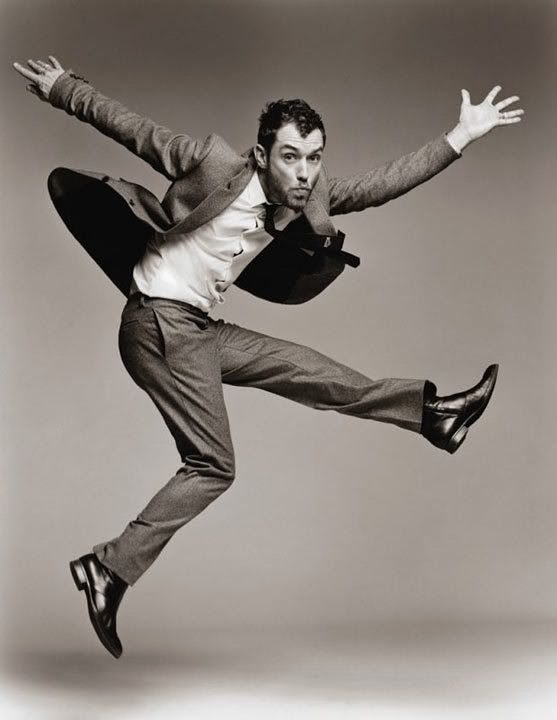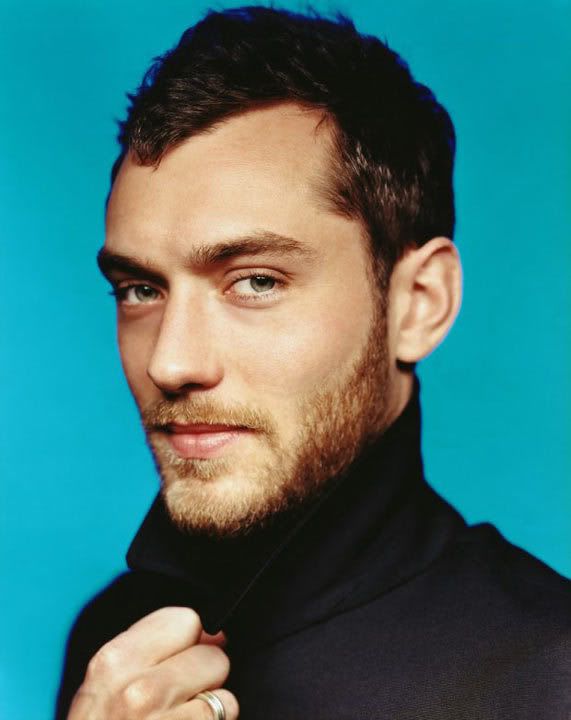 Trivia:
He's a vegetarian.

During a guest appearance on "The Tonight Show with Jay Leno" (1992), Jay Leno asked him where his name came from, and he replied that he was named after the Beatles song "Hey Jude."

Broke a rib after falling backwards while filming the murder scene on the boat in the movie The Talented Mr. Ripley (1999).

When joining the N.Y.M.T., he was placed in the wrong dormitory because they thought he was a girl because of his name. He never told anyone but was soon caught and moved.

Was the host of "Saturday Night Live" the night of the infamous Ashlee Simpson incident.

He dropped out of school at age 17, to star in the daytime soap "Families" (1990).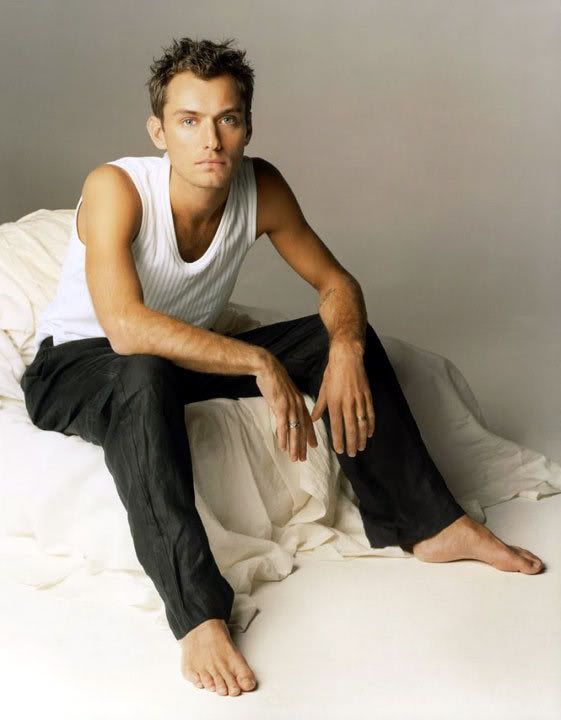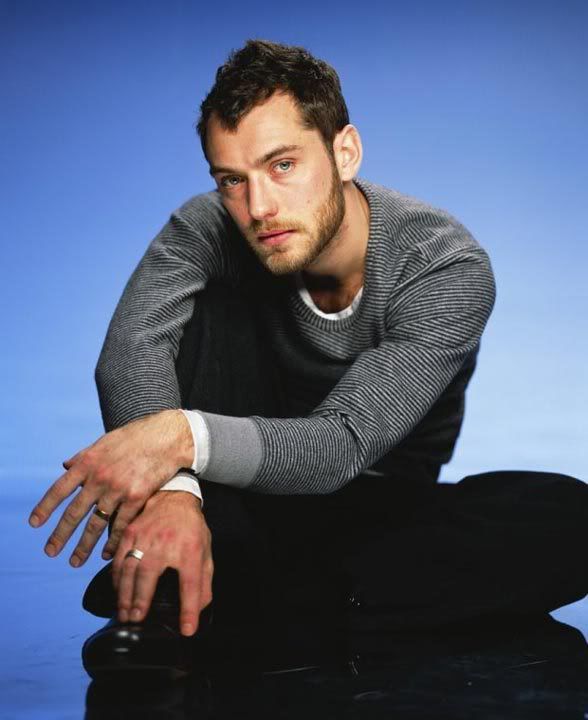 [source]
Labels: Manwhores