Of course robots don't drink water
Katie Holmes was taking dieting tips from Posh for her upcoming wedding, cause she figured robots... aliens... what's the diff? She thought Tom would approve. The only problem is that humans eat and drink and robots don't.
The super-skinny Victoria Beckham had been helping Holmes lose her baby weight, but it seems Beckham's dietary rules were too much. A spy said, "Victoria maintains her tiny frame because she only permits herself to snack - not eat - on edamame, pretzels and occasionally sushi." Beckham also is a Diet Coke fanatic and told pals she hasn't drunk water in years because she "hates the taste."

Sushi & Diet Coke are perfect for keeping a robot running. Water just gets her insides all rusty.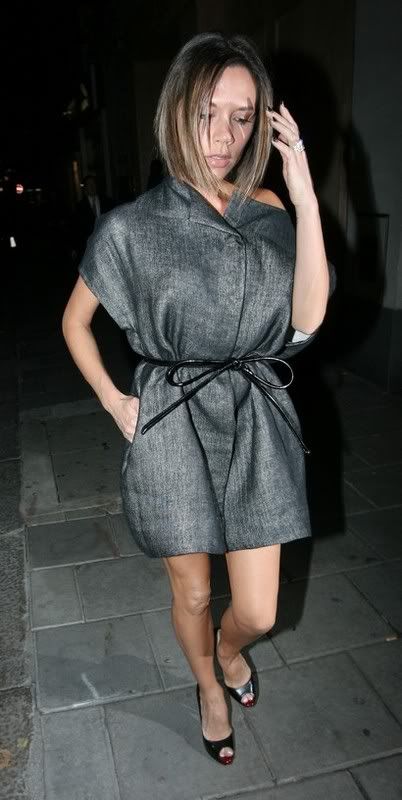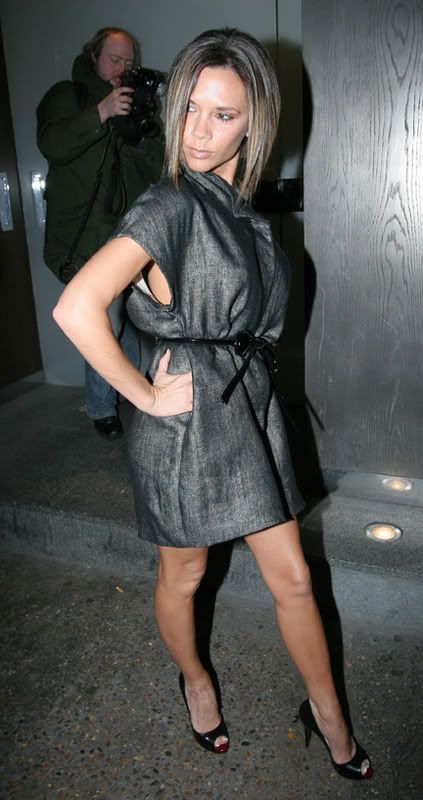 [source 1]
,
[source 2]