Next he'll be eating alien brains
Tom Cruise has already brainwashed Will Smith into thinking he needs a sham Scientology ceremony:

Will Smith and his wife Jada Pinkett Smith were satisfied with the small wedding ceremony they held in 1997, until they attended Tom Cruise and Katie Holmes Italian nuptials last month. Will and Jada have decided to hold another ceremony next year (2007) to mark their tenth anniversary, after witnessing such a spectacular wedding. Will explains, "We had an OK wedding. We just came back from Tom and Katie's wedding. So, that made me realise we didn't have a big wedding. "They had a real wedding. It was just the most amazing, beautiful, wonderful, fairy tale experience ever and I was just sitting beside Jada going, 'Phew!' "I hadn't had too much success when we got married, so I couldn't afford that. Ten years - we're going to go back and do it again - renew the vows and all that."

Ok, so apparently to have a "real wedding" like Tom & Katie, you need to have: 1 groom who's good at mind control and working the platform dress shoes, 1 bride who doesn't mind sleeping in the basement while her hubby cuddles with his Bobby Trendy pillow, a baby of unknown origin, a bunch of fireworks and a spooky castle. Future brides, take notes!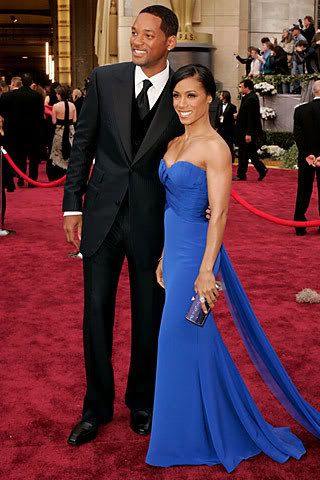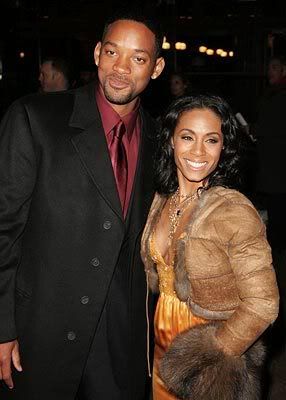 [source]
Labels: Tom Cruise, Weddings, Will Smith