Lindsay in the hospital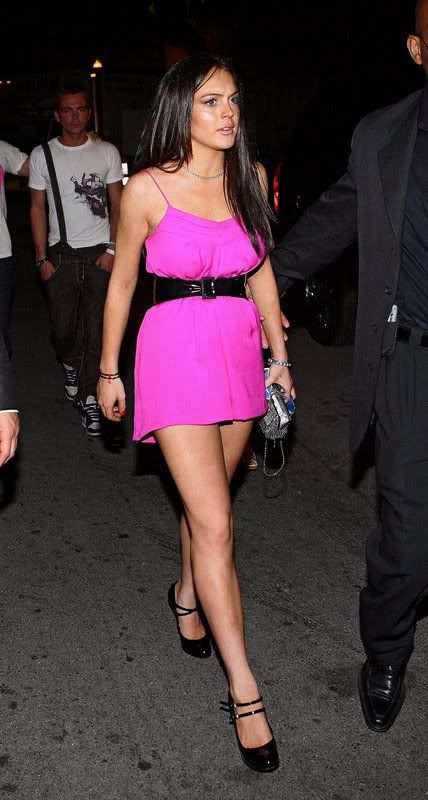 Actress Lindsay Lohan was in a Los Angeles hospital on Thursday, having surgery to remove her appendix, her spokeswoman said.

"She is having her appendix removed," publicist Leslie Sloane Zelnik said of the 20-year-old "Mean Girls" star.

Sloane Zelnik declined to elaborate on Lohan's condition. But the celebrity Web site TMZ.com said the actress saw a doctor on Wednesday after feeling ill and was diagnosed with appendicitis.
Ouch!! That sucks! It seems like she is always in the hospital for something...
Labels: Lindsay Lohan