Christina and her hubby have awkward kisses
Christina Aguilera and The Brat share a couple of really un-sexy PDA moments for the camera: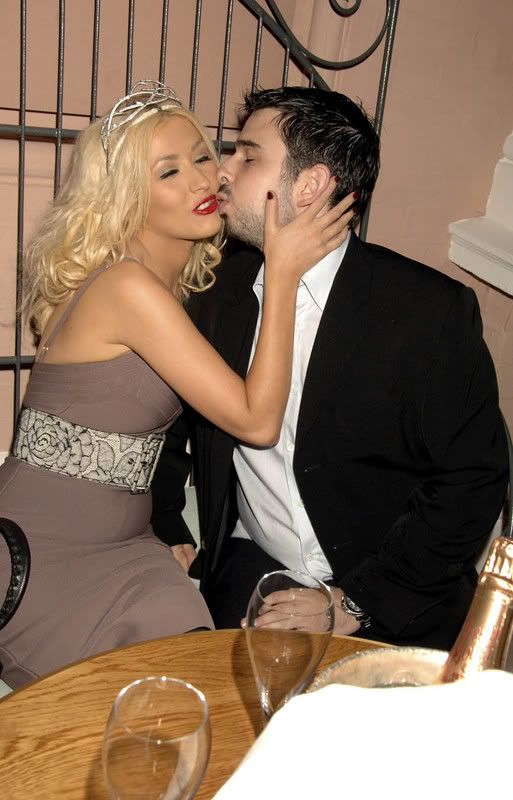 Later, Christina tops the night off by striking a few trashy poses against a motorcycle. Is she an import car model now? Maybe I haven't been paying attention.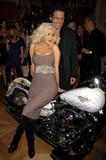 [source]