Fashion Week Part III
Cameron Diaz and Julianne Moore have a middle-aged-woman heart to heart about black pants...



Carmen Electra has been looking beat lately. I guess I should just be glad that she didn't show up with her hair looking like this again.


Mischa Barton gets all bug-eyed. I feel like if I stare at her dress long enough, a picture will appear.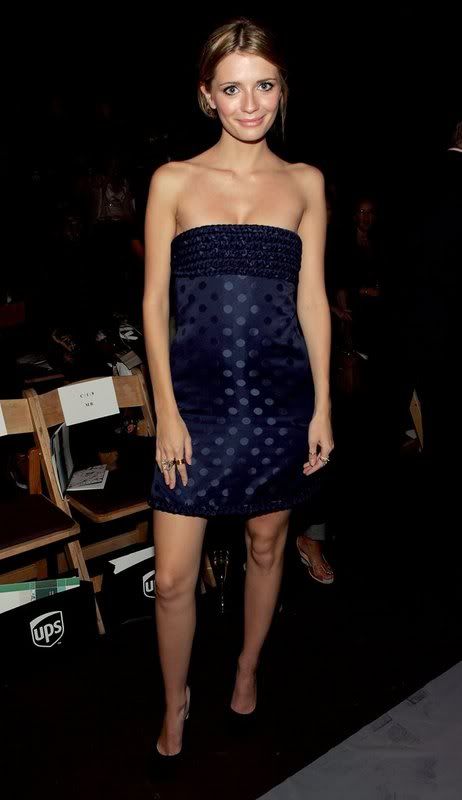 Eva Mendes rocks the turtleneck: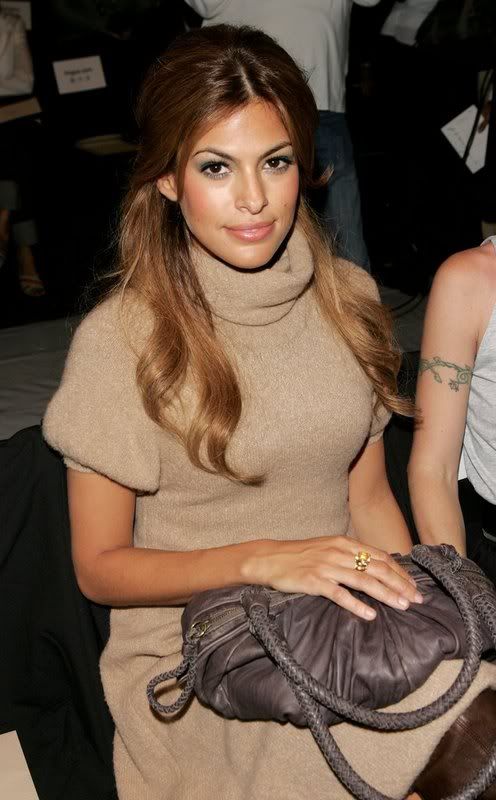 Is this Posh Beckham, or is it a bomb sent from outer space designed to look like a human?

Anna Kournikova is just happy to be out of the house without that douchebag Enrique tagging along..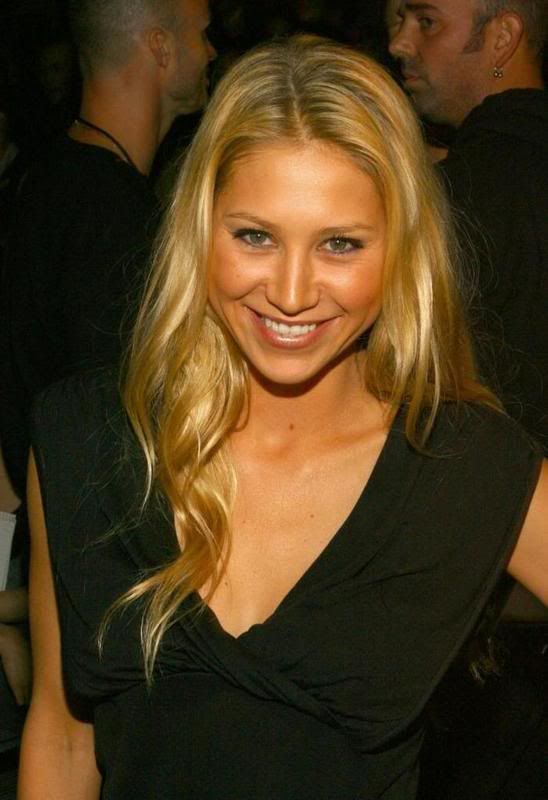 [source]