Gorgeous, flowing... hair?
Pamela Anderson gives us a peek at her clip-on hair extensions: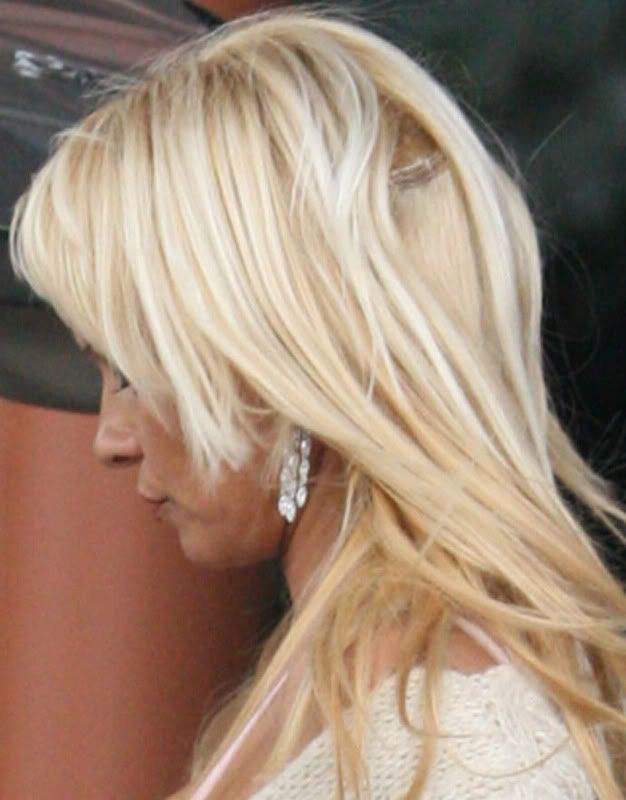 Is that a bald spot I see? I don't even want to know. That's disgusting. If half your body is fake, the least you can have is real hair. If every part of you is fake, are you even a human? I say no. She must be an alien. Now we know the truth!!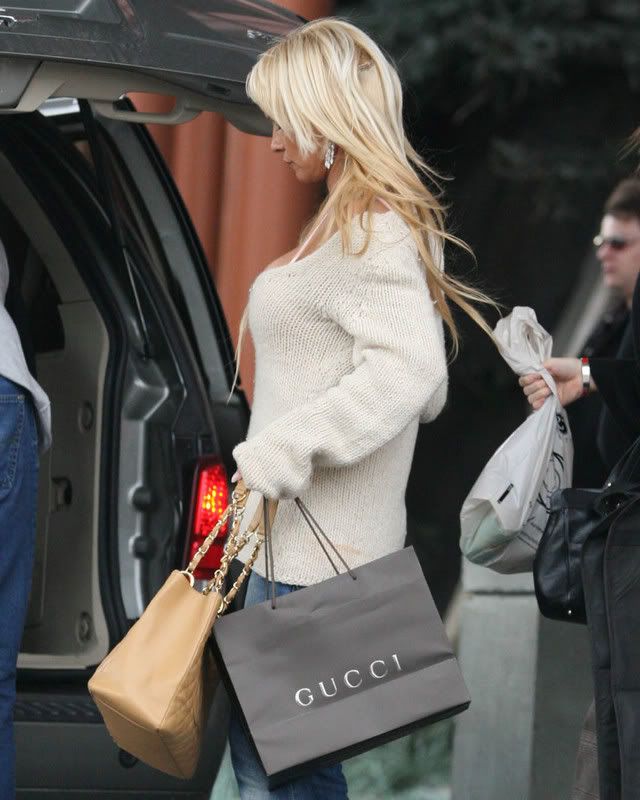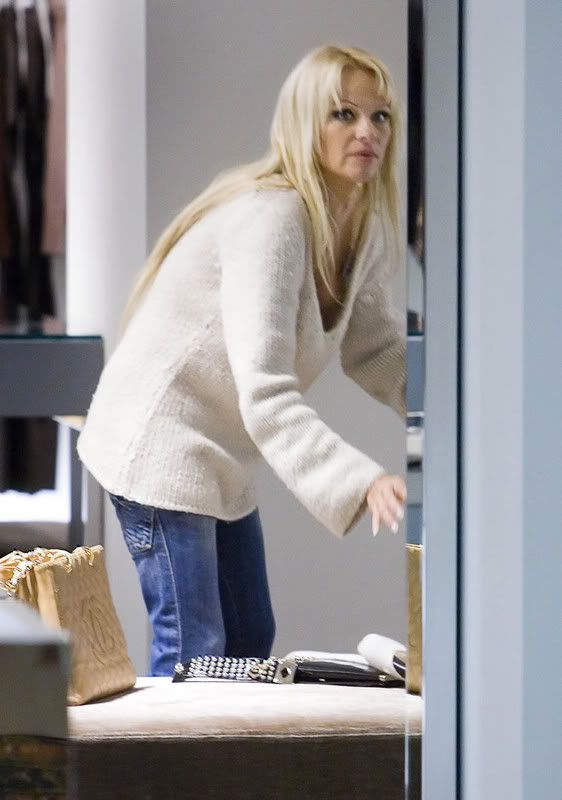 [source]