Jamie Lynn better watch her back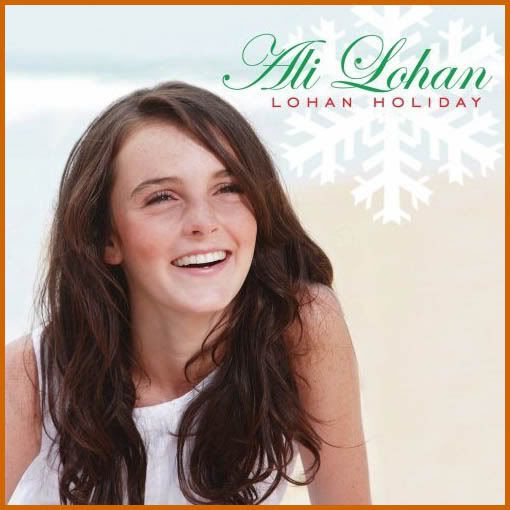 Lindsay's younger sister is coming out with an album, a holiday collection of your favorites.
"I just love Christmas and was inspired to sing my favorite holiday songs," Lohan said. "I am very proud of my new album and extremely excited to introduce my music to my fans."
So, it looks like we're all in for a Lohan Holiday everybody! WAHOO! Get your crack ready, your jailbird dad cleaned up, your "White Oprah" mom revved up and your 38 yr old lookin lil sis and get ready to celebrate...IT'S CHRISTMAS!!
You can do the holiday twist to a remix of the firecrotch rant!

These pics in CosmoGirl's December issue are really sweet. But I don't know if it's because Lindz looks really adorbs, or because Ali looks totally annoyed and miz. Whatevs, enjoy!