Cover Girl Kylie
Kylie Minogue in Australian Vogue and British Elle:
Kylie on chemotherapy:
"It's like being in an atomic explosion. I don't think anyone who hasn't had it can understand it."
Kylie on how fiance Olivier Martinez helped her through the tough times:
"He's the most honourable man have ever met. He's surprising. On particularly dark days I'd be lying on the bathroom floor wailing and he'd say 'Ok, honey, you can cry for just five minutes, then I'm taking you on a bike ride round Paris'. Olli was there all the time, helping with the practical stuff and being protective. I don't like to say too much in public about Olivier as he's a very private person, but I will say he was incredible. He didn't hesitate in cancelling work and putting projects on hold so he could be with me.
Go Kylie! It's great that she had such a good guy to help her through this.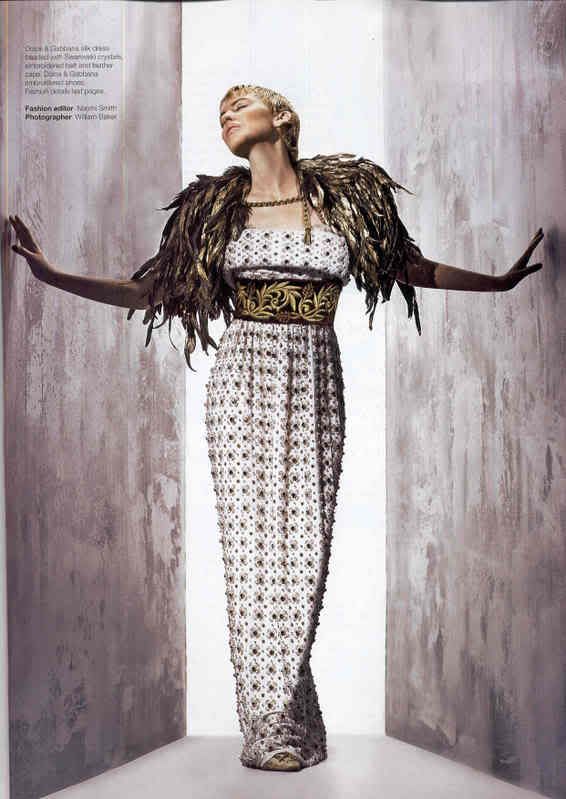 [source]