Chandler dates a Mean Girl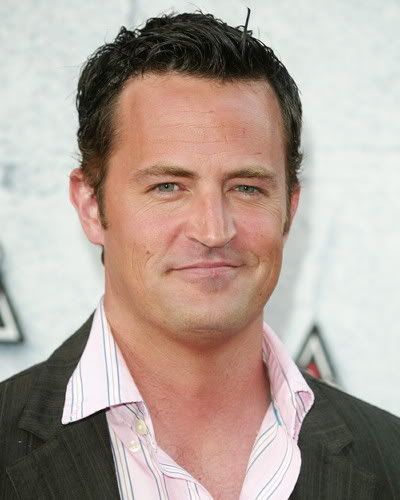 The rumor is that former Friend Matthew Perry has been getting it on with Lizzy Caplan, 24, who was one of the stars of Mean Girls.
Some pals are concerned. "Lizzy is a party girl," says a source. "I'm surprised that Matt, who has struggled with sobriety, would be dating her." The stars' reps would not respond to requests for comment.
Lizzy Caplan:
Who was Lizzy in Mean Girls?? I had no idea... had to look it up. She played Janis Ian!
[source]