Manwhore of the Week: Adrian Brody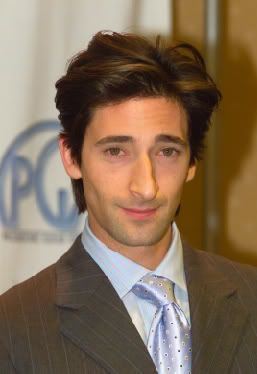 Ok, so he looks like an alien, but there's just something really hot about him...
Trivia:
Adrien is the only actor to win a Best Actor Oscar when nominated alongside four previous Oscar winners.

In 2003, at the age of 29, he replaced Richard Dreyfuss as the youngest actor ever to win the Best Actor Academy Award, for his role in "The Pianist".

Has great appreciation for hip-hop. Like Beatnuts, one of his favorite groups, Brody is also from Queens.

Performed magic shows at children's birthdays as a child, as 'The Amazing Adrien'.

In 2004, Esquire Magazine named him the Best Dressed Man in America.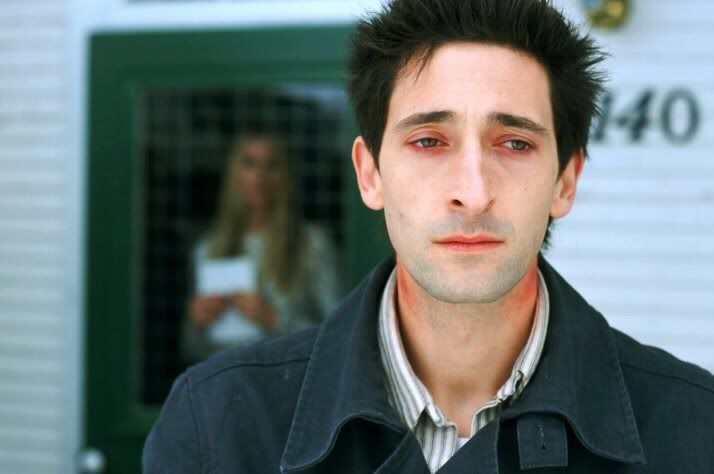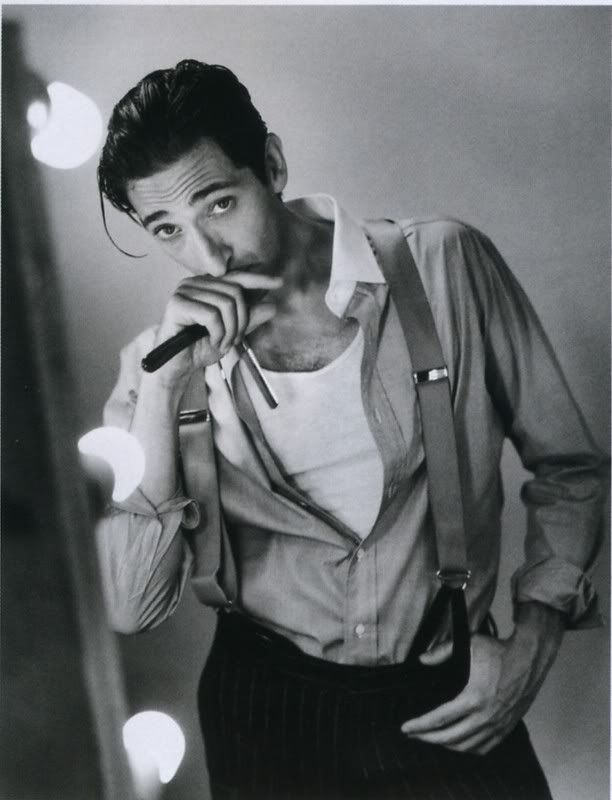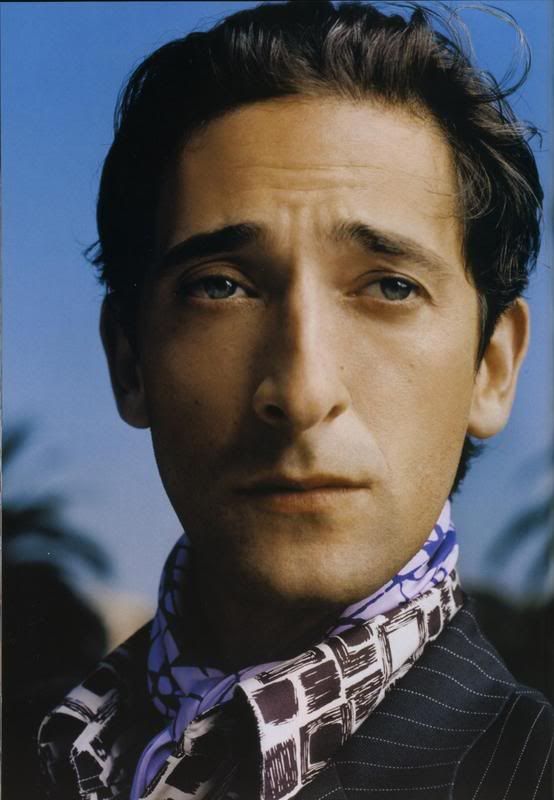 [source 1]
[source 2]
Labels: Manwhores