K-Fed's getting even less bling than we thought!
TMZ has learned Kevin Federline was speaking to his lawyer about divorcing Britney Spears more than a month before she filed legal papers to end the marriage.

Sources say Federline was communicating with attorney Mark Vincent Kaplan, talking about divorcing Spears and angling to cash in on her fortune. Federline's right to money is extremely limited because of the prenup. TMZ knows the terms of the prenup, and they are not good news for K-Fed. We're told the only thing he'll get is less than 20% of the value of the couple's Malibu estate, valued at approximately $10 million, and spousal support for one year. We're told the support he'll get is less than $250,000.

Sources tell us that the couple has not been speaking for weeks, but e-mailing each other. She did not, however, talk about divorce in those e-mails. K-Fed learned of the divorce at the time TMZ broke the story that Spears had filed.

I love it that with every story that comes out, K-Fed gets less and less money. At this rate, the next story that comes out with more details of the prenup will have him getting 5 lottery tickets and a half-eaten bag of cheetos!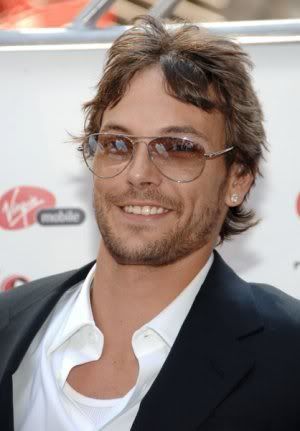 [source]