Who does he think he's kidding?!
Kevin Federgrime plans to fight for sole custody of babies Sean Preston and Jayden James.

In the surprisingly quick reply, Federline, like Spears, has made a claim for sole custody of their kids, Sean Preston and Jayden James, with visitation rights for Spears.

Federline also asks for spousal support.

According to a statement from his lawyer: "Kevin is prepared to go the distance in order to do what he feels is necessary to protect and safeguard the children and will not be intimidated or dissuaded from pursuit of those goals."

Hmmm... I don't remember Federgrime fighting for custody of his kids with Shar. Obviously the truth is he wants to get his hands on that child support money so he can hire a discount manny to watch the kids for $4 an hour, and spend the rest on bling and malt liquor. Hell, their old manny has more of a right to those kids than Federgrime does. I saw that guy out with Sean Preston at least twice, and totally sober at the same time.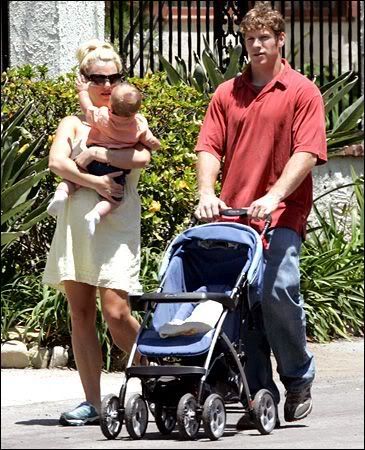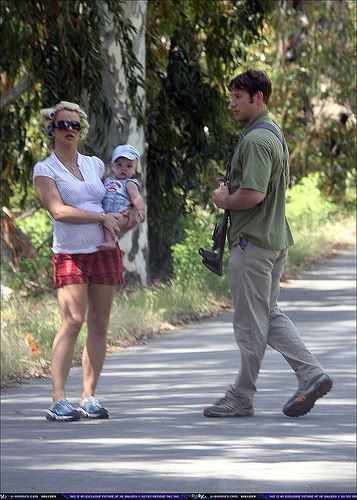 Well, I guess you can't expect him not to try. His album is tanking at #151 on the charts this week, and he's gotten so desperate that he's lowered the price of tickets for his upcoming show in Chicago to $0.00. Yeah, you read that right:
[source 1]
[source 2]