A break from Britney
Jessica Simpson posed in really flattering lighting for the December issue of Jezebel Magazine: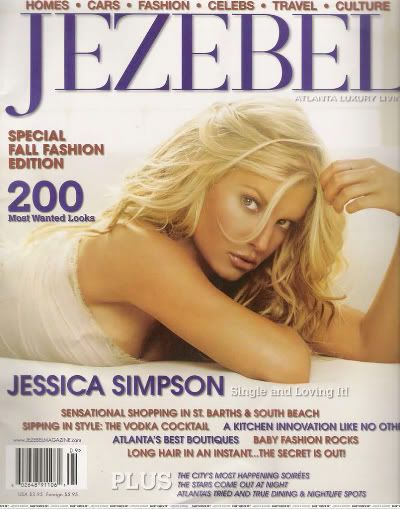 Yeah, she totally looks hot, but who doesn't look good in a magazine spread? (Ok, I guess I can think of a few people) Her lips are looking good again, her hair and skin look amazing. If only we could see the pics before photoshop...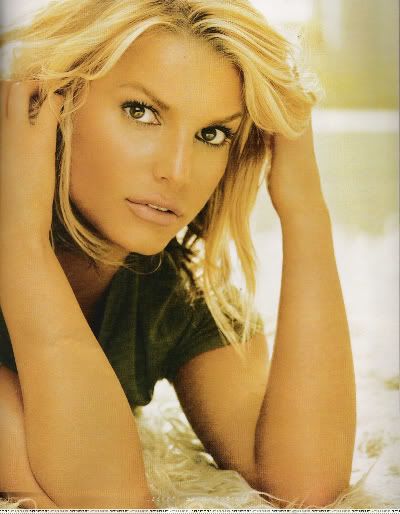 [source]