Manwhore of the Week: Eric Dane
For those five of you who have lives and don't keep up with Grey's Anatomy, Eric Dane plays the part of McSteamy, the doctor who stole McDreamy's (Patrick Dempsey's) wife.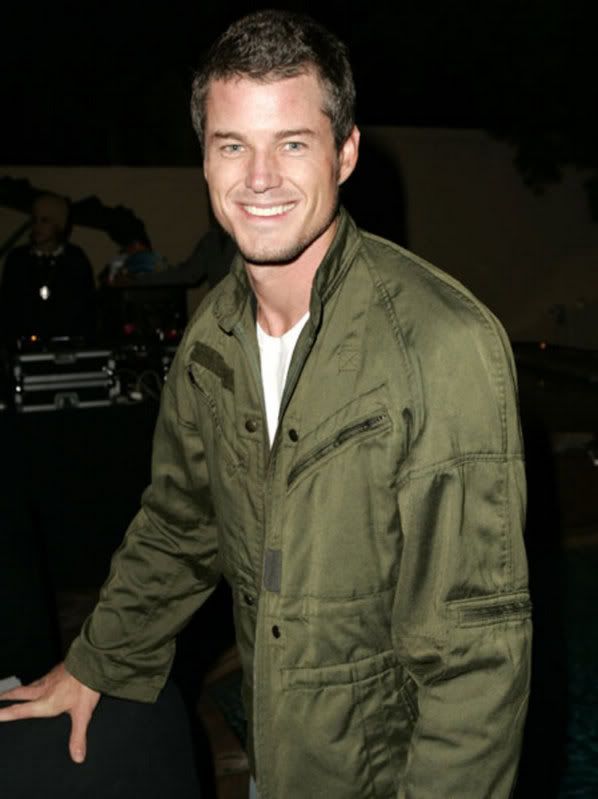 McTrivia:

Eric and Rebecca Gayheart got married the same night they decided to over dinner. They immediately hopped a plane to Vegas and had their cab driver Sam stand in as best man.

Eric is the oldest of two brothers.

Eric's father is an architect and interior designer based in San Francisco

In 2004 Eric played a member of the Manson clan in the TV-movie "Helter Skelter."

He appeared as Jason Dean in 9 Charmed episodes.
McQuote:
Eric's response, when asked about his ideal Sunday:
"Sleep in - for me, that's about 9:15 — make coffee, quiet my head, make an omelette for my girl and play music. I make a hell of an omelette. And I make great chicken soup too!"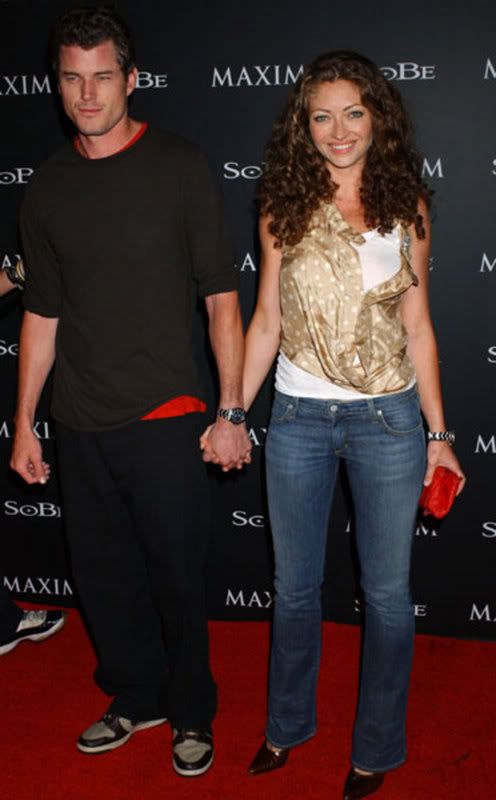 [source 1]
[source 2]
[source 3]
Labels: Manwhores