Sean P enjoys a little second hand smoke
Britney returns to her hometown of Kentwood and spends some quality time with little Sean:

Poor Britney. No matter what Britney does, she's still a hundred million times better at parenting than Federgrime. In fact, a three legged goat would be a better parent to those kids than Federgrime would. At least with the goat they'd learn a word or two.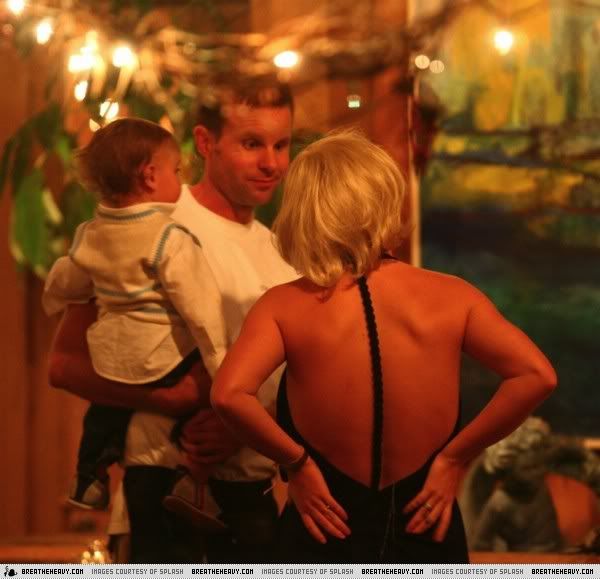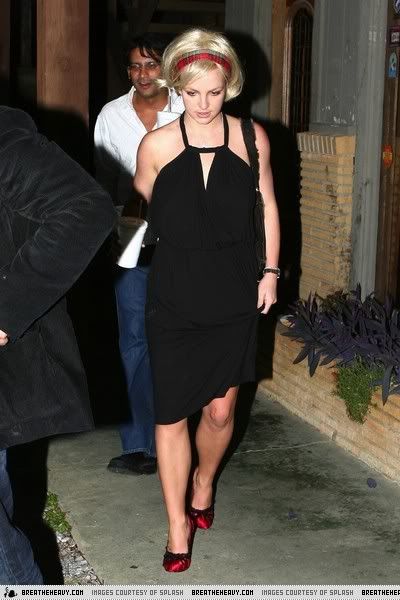 [source]