Has Britney been replaced?
Paris & Elisha Cuthbert won't be getting a DUI tonight: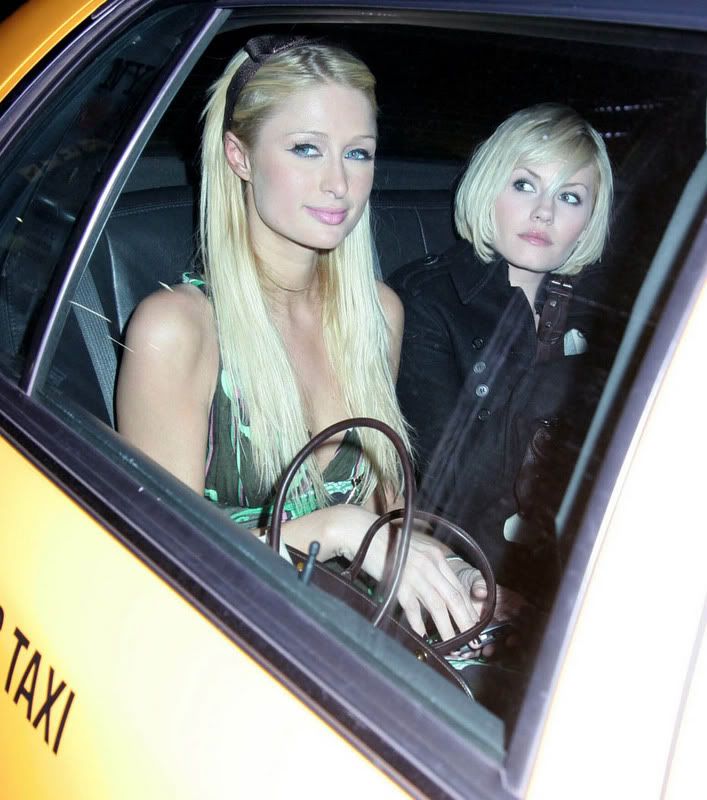 Paris Hilton quickly picked up a new sidekick now that Britney has quit partying to take care of her kids or some shit. Does anyone notice that Paris tends to try to hang out with people who won't outshine her? They have to either be stumpy, really recently pregnant, or look like they're dying of malnourishment. Her only hot friend is Kim Kardashian, which is probably why she usually keeps away from her in photos.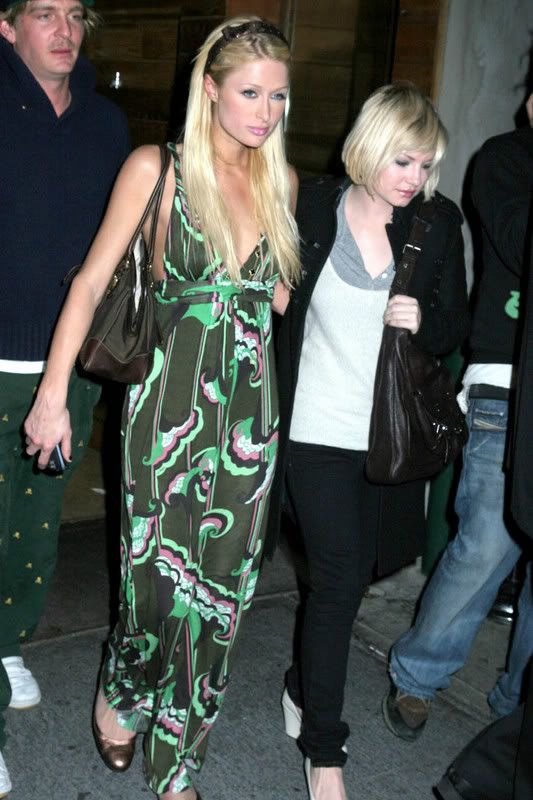 [source]
Labels: C-List, Paris Hilton