Manwhore of the Week: Patrick Dempsey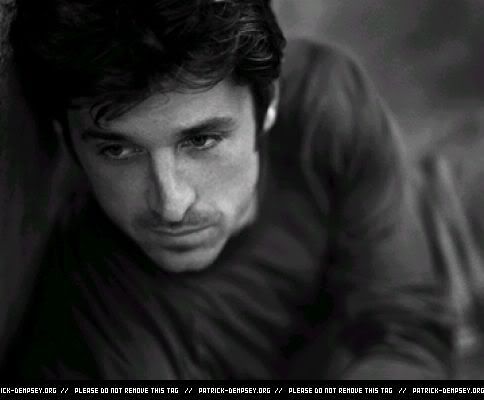 So, I think this guy is about as boring as they come, but I know you all just eat this up so here you go...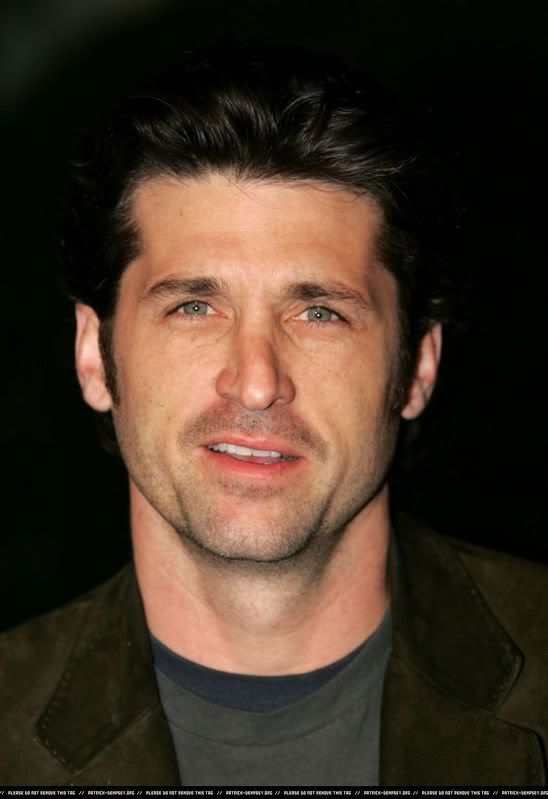 Trivia:

As a teenager, placed third in his age group at the National Jugglers Convention. Aspired to attend Clown College.

At the time of his first marriage he was 21 and his bride was 48.

(CREEPY!!)



Enjoys collecting antiques, remodeling homes and skiing in his spare time.

Attended St. Dominic's Regional High School in his home town of Lewiston, Maine.

In his first marriage with Rocky Parker he had a stepson who is a year older than him.

Daughter Tallulah Fyfe born in January 2002.

He and his wife, Jill Fink, are expecting twin boys, due Spring 2007.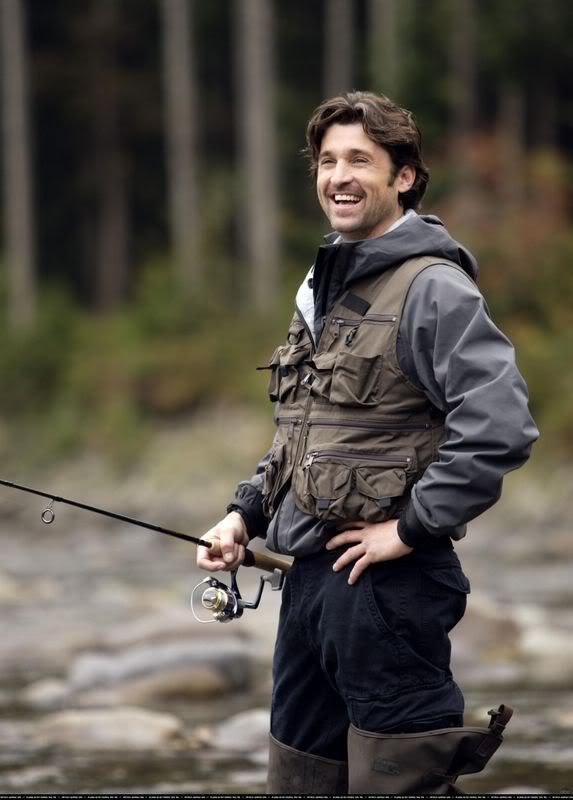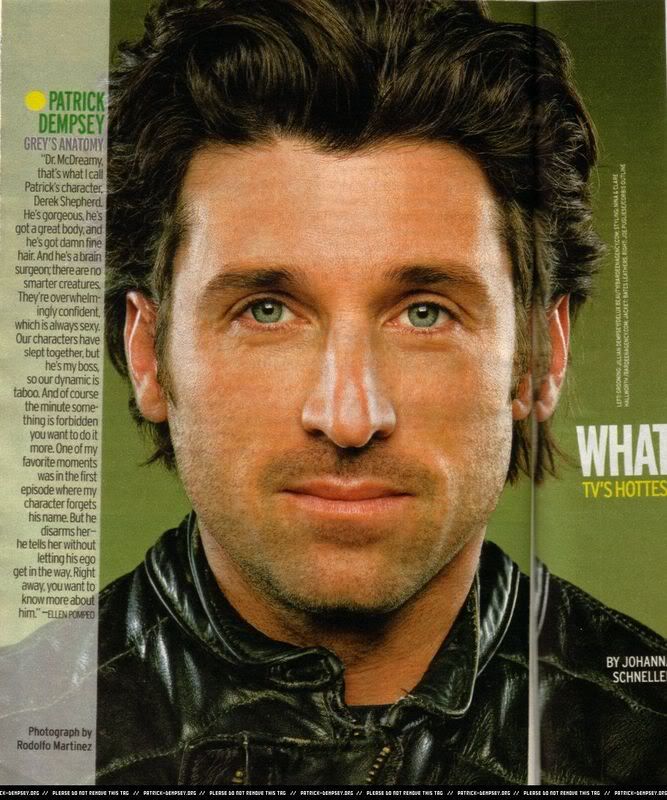 [source 1]
,
[source 2]