Lindsay goes to rehab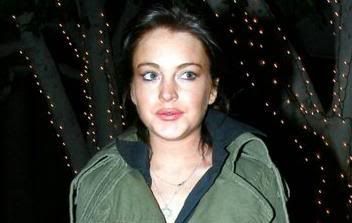 Lindsay Lohan entered the luxe rehab facility Wonderland Center in Los Angeles' Laurel Canyon on Wednesday afternoon at 2:30 p.m., Us Weekly has learned.

"I have made a proactive decision to take care of my personal health," Lohan tells Us Weekly through her rep, Leslie Sloane-Zelnick. "I appreciate your well-wishes and ask that you please respect my privacy at this time."

She arrived at the facility in a blacked out SUV followed by a caravan of two other cars. Looking somber, the actress carried a dark Balenciaga bag and a Jamba Juice, she wore black tights, a green flannel shirt, a leather jacket, and a black baseball cap that said "Lola."

Though Lohan didn't attend the Golden Globe Awards, the actress was spotted at Prince's after-party at the Beverly Wilshire Hotel where "she was totally out of it," according to an onlooker.

Witnesses say that the starlet partied until 6 a.m. Tuesday morning.
Wow... she's actually going to REAL rehab! Not making publicity appearances at AA meetings or "breaking a bone" and getting sent to the ER for the 10th time.

I wonder if they'll teach her to wear normal pants in rehab??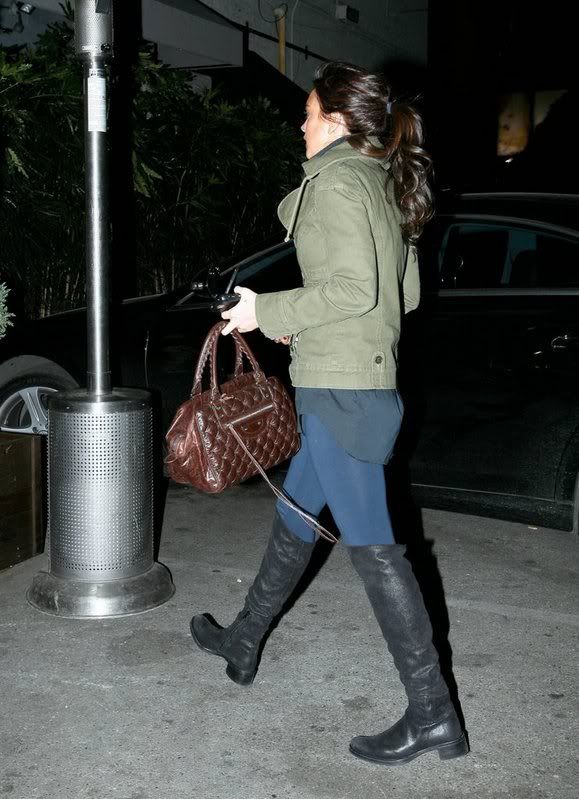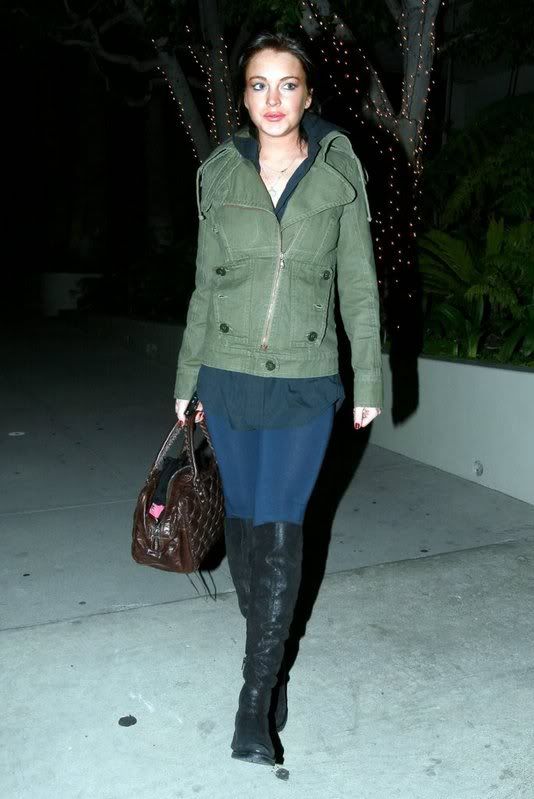 [source 1]
,
[source 2]
Labels: Lindsay Lohan