Jessica's dad fires her publicist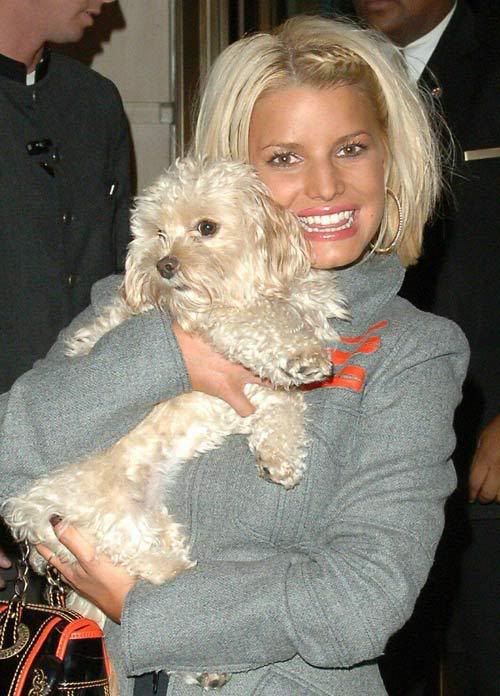 Jessica's psycho dad is clearly still crazy and in charge. He's fired her publicist because he was pissed about the whole Jessica Simpson/John Mayer embarassment.
Joe Simpson was allegedly furious with Rob Shulter over the way he handled the blossoming romance between his daughter and singer-songwriter John Mayer.
Earlier this week, Jessica told US talk show 'The View': "I am actually not dating John Mayer."
That was followed by reports claiming John had dumped the 'Dukes of Hazzard' actress.
Who is really more embarrassing: Jessica's publicist or her dad? My vote is for her dad.
[source]