Kristin Cavallari takes her shirt off for Myspace
What is it about Myspace? Every other girl on there is trying to get noticed by Playboy. Kristin C. shows us that she is no exception. Topless with a girlfriend & puckering up. Classic.
Kristin's Myspace profile

also announces "Future Trophy Wife."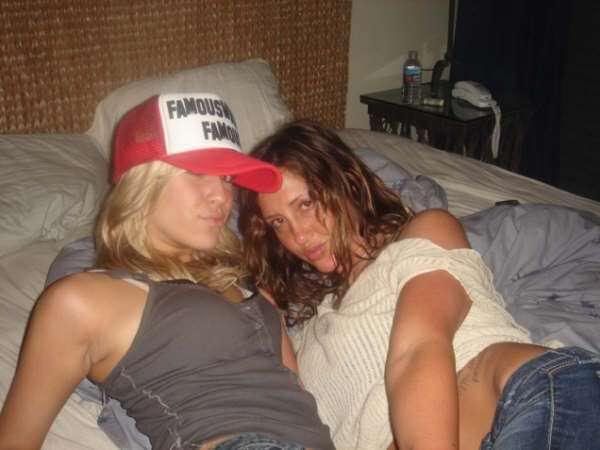 [source]