Oh SNAP!
Miss USA gets kicked to the curb:

Donald Trump has told hard-partying Miss USA Tara Connor to pack her bags and move out of her Trump Plaza apartment.

"She does not live here anymore," a doorman at the posh property tells the New York Post. "She is not allowed on Trump property. I don't think it was her choice, really."

Trump says pageant officials are still looking into the "situation," and plan to make an announcement Tuesday. But we already broke the news that the Kentucky native will be passing the tiara over to runner-up Tamiko Nash.

Since being crowned in April, Tara has been seen partying with Travis Barker, Ryan Seacrest and MTV VJ Damien Fahey. "Honestly, she's kind of like Lindsay Lohan," says a source.

Ok, so how long before this girl is filling out an application at Hooters? Seriously though, what kind of behavior did Trump really expect from her. I don't think a 20-year-old Miss USA staying at Trump Plaza is going to be sitting at home knitting a sweater.


** UPDATE** It turns out Miss USA tested positive for cocaine and was seen all over NYC making out with Miss Teen USA in bars. Now someone please tell me what's wrong with that?

Goodbye Tara: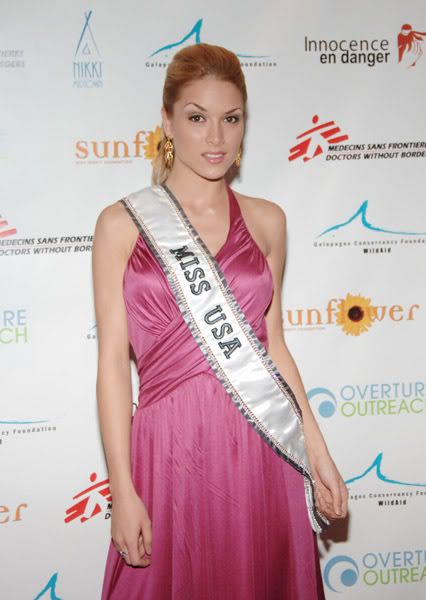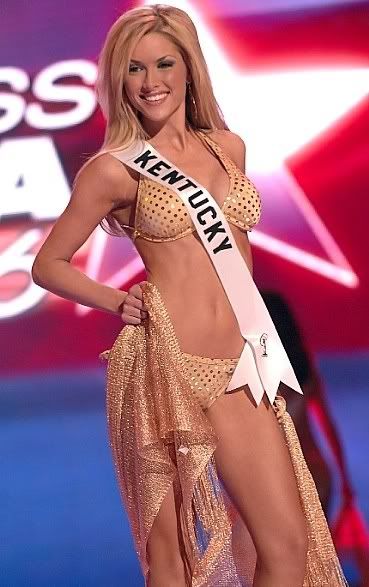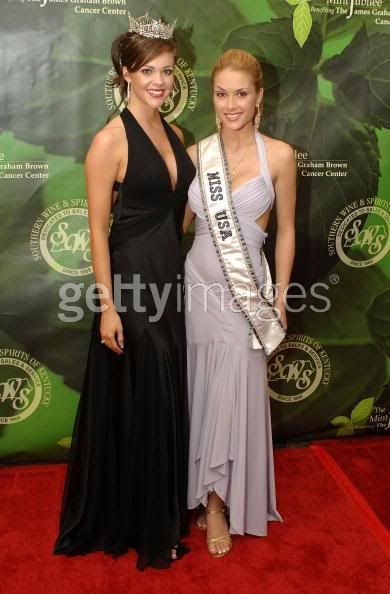 Hello Tamiko, the new Miss USA!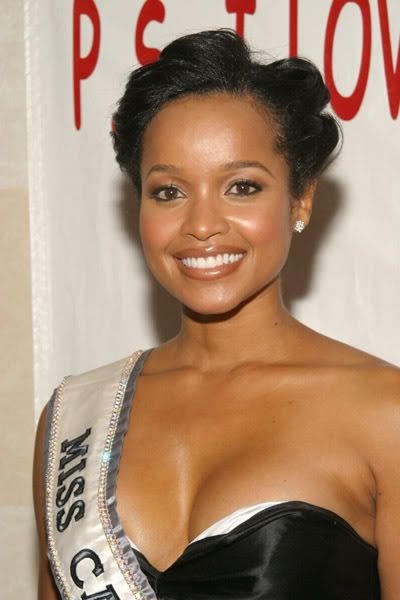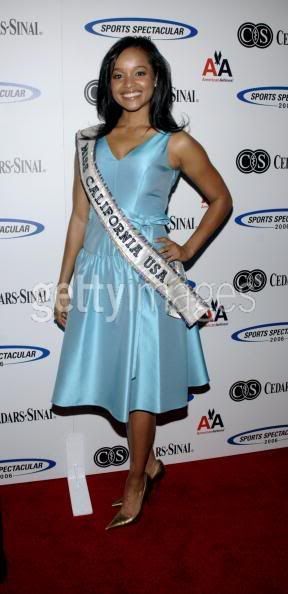 [source]
Labels: C-List