Cameron & Justin find out they're not the center of the Universe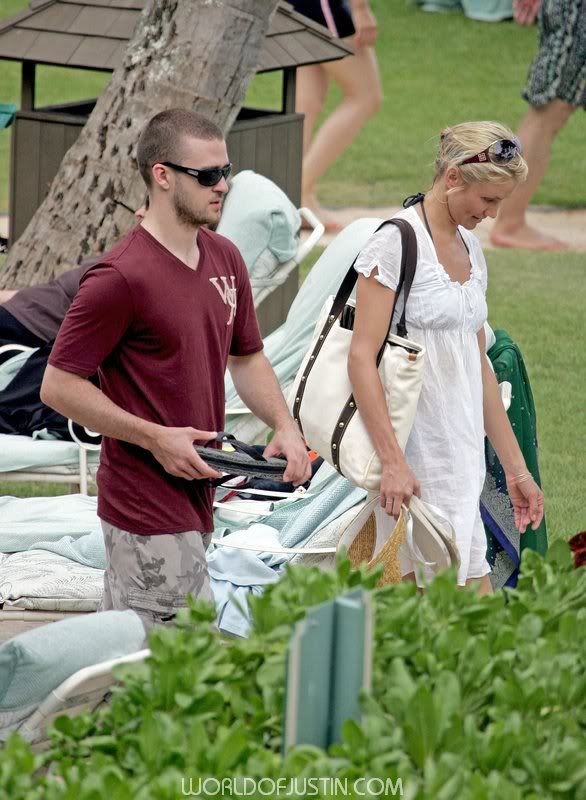 Cameron and Justin have been on a charity tour in Africa, and were humiliated when they realized that people there don't give a crap about them.
Justin revealed to Britain's OK magazine: "We weren't sure why the people were cel
ebrating. First we thought it was because they recognised us, but we found out they didn't have a clue who we were. "They were celebrating because they finally had a well with drinking water. There are some places where being famous doesn't mean anything! It was a very humbling experience."

I'd bet $20 that Cameron and JT thought the new well was a hot tub, and jumped in-- then asked the locals what they had on tap. Actually, make that $40.

Pictures of Justin and Cameron on vacation last week in Hawaii:



[source]