Jen's fans are anxious to see her miserable again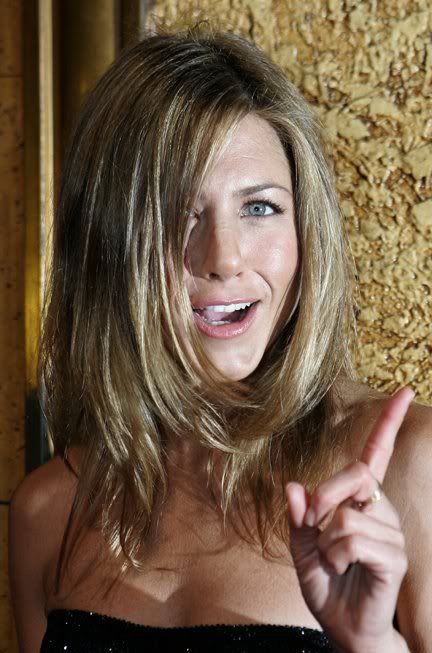 Is she engaged yet? Is she engaged yet? Ok.... what about NOW?
Apparently everyone wants to see Jennifer Aniston jump into another rocky Hollywood marriage & divorce ASAP. What's the point of being a star if you can't have several failed marriages? Calm down, people. Vince is the first person Jen dated after Brad, and they've only been dating for a year. A year is nothing! Some people go without showering for longer than that! (looking at Federgrime)

Jen has denied that she's engaged, saying that she and Vince are just having a "good time." *wink wink* However, US weekly, which is a pretty reliable source, is still insisting that the couple is engaged.

I'm glad they're mentioning this breaking story on CNN. It's about time they had some important news on that channel.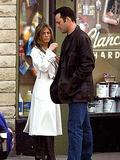 [source]