Is Nicole Richie eating??
I don't know.... that food does seem to be getting suspiciously close to her mouth..

Here she's practicing the face she'll be making in the bathroom in about 10 minutes:


Nicole gets snuggly while Brody chats with another girl on the phone. Romantic!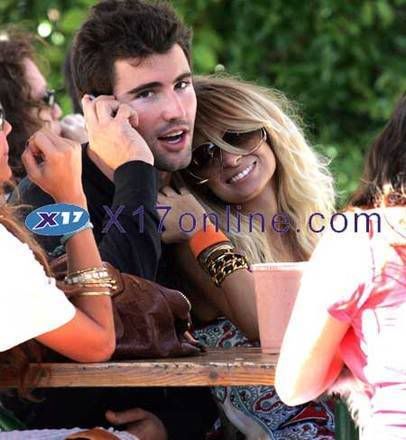 This is clearly a publicity stunt. We know that Brody is shallow, spoiled, and loves attention. He can't possibly be attracted to Nicole, so he's probably just using her to try to move up the celebrity ladder. When you want to have your picture taken constantly, you hang out with Nicole Richie!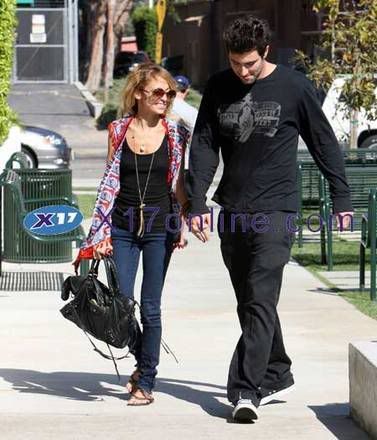 [source]