It's Official! Baby Spears #2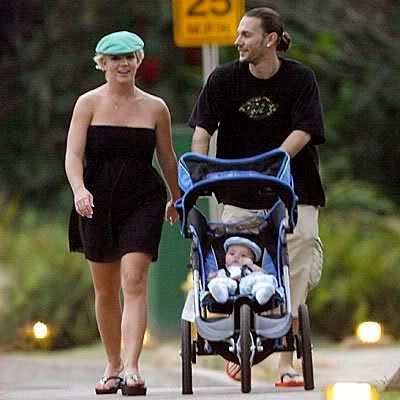 People has the confirmed news that Britney and Kevin have welcomed their second baby boy into the world. The new boy is 6 pounds, 11 ounces and was delivered via C-section at Cedars Sinai in L.A. The little guy was born 2 days before Sean Preston's first birthday and 6 days before Brit & Kev's second wedding anniversary. Damn.

Kevin on being a father for the 4th time:
For Federline's part, the aspiring rapper told People after his performance at the Teen Choice Awards last month, that he planned to take time off until after the baby was born. "I'm really going to kick back and wait and see when this baby is going to come, spend my time with my family and my wife," he said.
Take time off from what?! Napping and "rapping"? And which "family" is he referring to? Family #1 or #2?



Britney is looking forward to hitting the gym and says she plans to get back to what she was before the baby weight. Well, I guess it's okay for her to have dreams...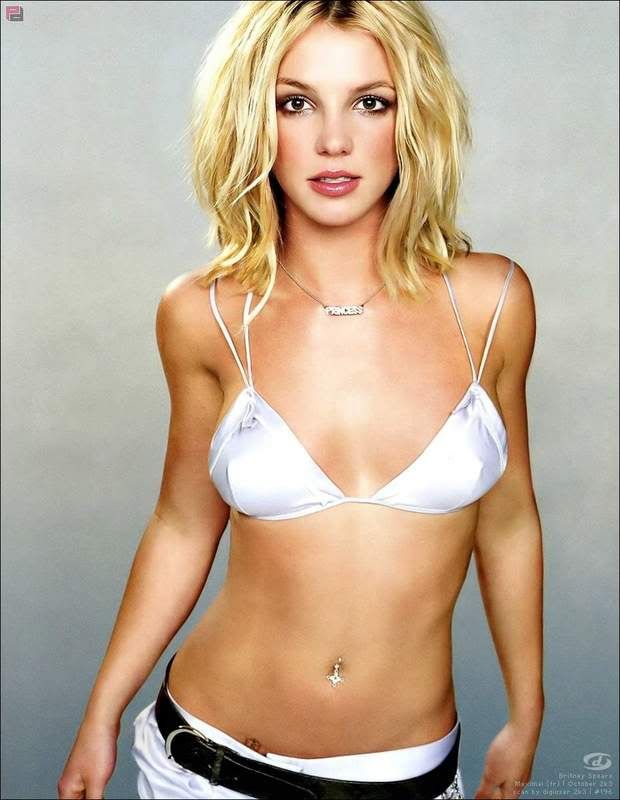 [source]