WHYYYYY
I am very sad to say that Reese and Ryan are offically separating.

Reese Witherspoon and Ryan Phillippe have separated. The couple's rep released a statement to TMZ Monday morning that says "We are saddened to announce that Reese & Ryan have decided to formally separate. They remain committed to their family and we ask that you please respect their privacy and the safety of their children at this time."

Ew. This makes me really sad. They were the cutest little couple. And they seemed so normal. Waaah, is Hollywood a death sentence for EVERY friggin marriage?! Jeez. They even had little mini-me's Ava and Deacon. Ugh, this blows.

*Sigh* The good ol' days...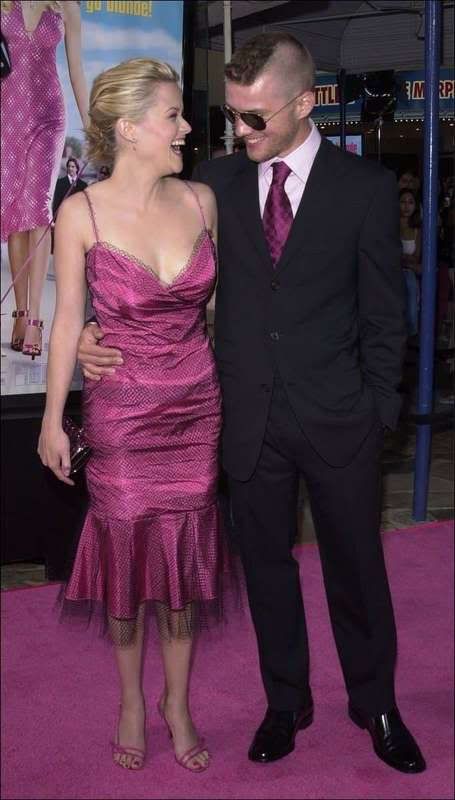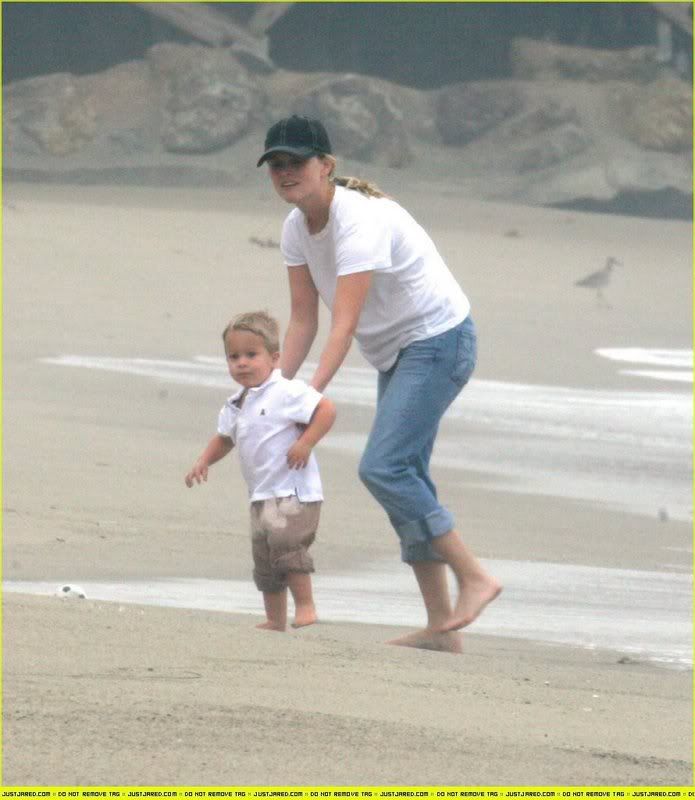 [source]