Another one bites the dust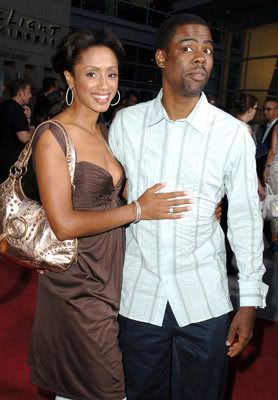 Sadly, Chris Rock has filed for divorce from his wife of 10 years. The couple have 2 children together, 4 year old Lola and 2 year old Zahra. Chris has already hired a divorce attorney. His rep had no comment.

Ironically, Chris is right now in post-production for the film "I Think I Love My Wife."
[source]