Beyonce used to be classy
Here are some photos from a shoot Beyonce did to promote her new album. WTF? The hair... the napkins strapped on with black tape.. and did she really pose with wild animals on leashes? These pictures look like they're straight out of a dirty magazine from the 70s.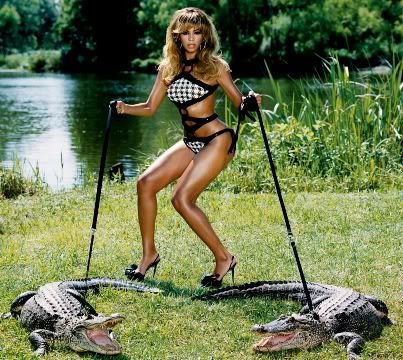 Come back, classy Beyonce!!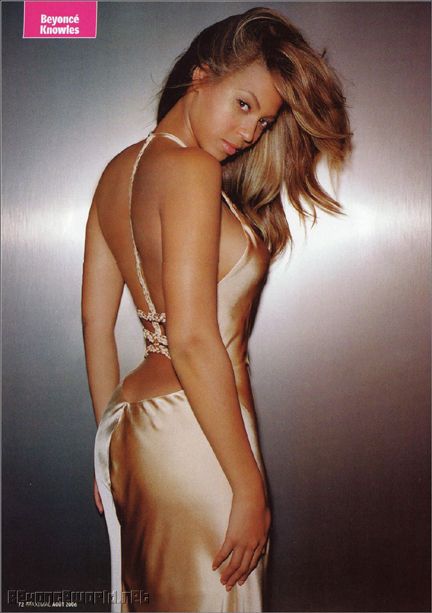 [source]