The Teen Choice Awards
The Teen Choice Awards went down last night, with a pretty colorful group of celebrities in attendance.
Kristin Cavallari showed up looking a bit strung out and horse-faced. I hope she's not following in the footsteps of Paris Hilton and Tori Spelling.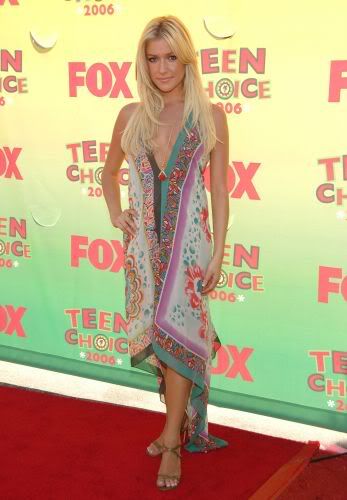 Holy mother of God! Who let a homeless man onto the red carpet?? They need to beef up security next year.
The perfect role model for all teens: Get drunk and married in Vegas, then get crazy and marry a dirty baby papa and have as many of his children as possible:
Ashley Olsen showed up in cute shoes and bubble wrap: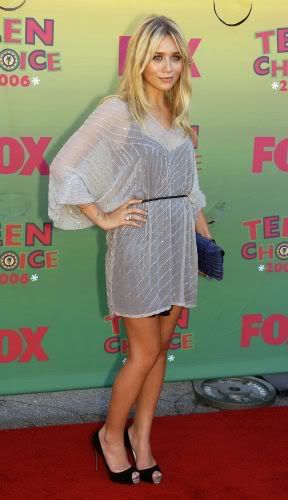 Another awesome role model. Teens, if you pose in playboy, you too can aspire to be this trashy and attention-whorish by 30:
All in all, it was an awesome night.
[source]