The Dixie Chicks talk politics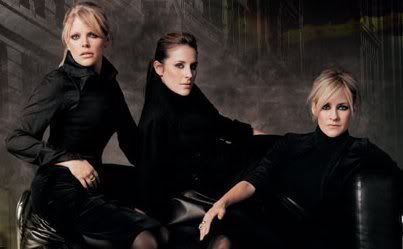 A few years ago, the Dixie Chicks suffered an angry backlash from fans when they said that they were ashamed that President Bush was from the same state as them. Now they've done it again, only this time a little more bluntly: At the Toronto film festival last week, Natalie (lead vocalist) called Bush "a dumb f*uck."
Dixie Chicks for President in 2008!!! OWWWW! They've got Hilary Clinton beat in numbers and tied in butchness!
No seriously, they're way cuter than Hil. I love them and their new album.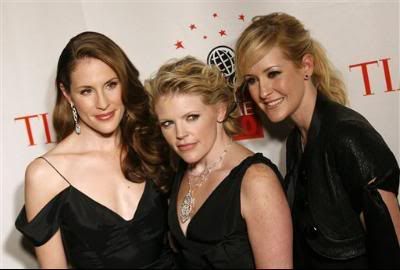 [source]