Star Jones: fired again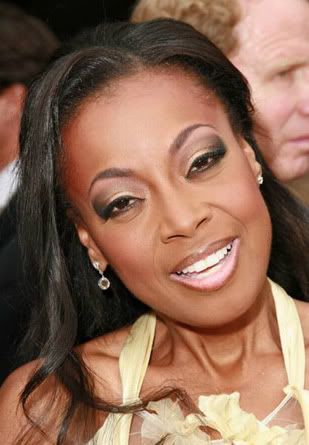 Payless Shoes has given Star Jones the boot, and she must have thrown a major hissy fit:
Star Jones was the final Payless shoes spokesperson. A source inside the company has confirmed, "There will be no more 'face' of Payless. Star was the last." The relationship ended on such a sour note, Jones was not even invited to the company's big event next Wednesday on Fifth Avenue and 39th Street. Meanwhile, Jones' stormy tenure at "The View" could be scaring off potential employers - the former prosecutor is still in need of a job.
Wow, Star was such a bitch that Payless can't handle having another spokesperson ever again.
Check out these protesters! Woohoo!! I'm so glad that these people have time to dedicate to such important, worthy causes. Since, you know, we're too busy saving the world with our celebrity gossip blog.

[source]