Reese is just too cute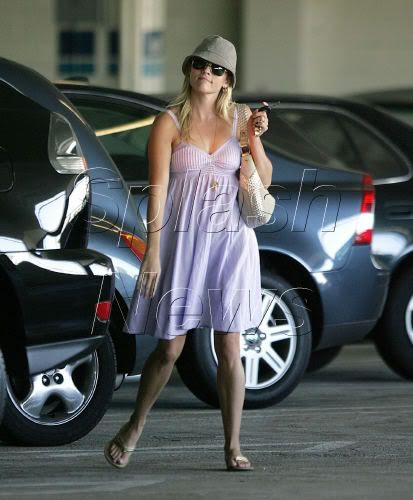 Reese Witherspoon was caught out shopping yesterday in L.A. She is just so cute that even someone as mean as me can't think of anything bad to say. Her kids are cute, she seems to be in a normal marriage, and she is just adorable. And check out her shopping bag... American Eagle! This Oscar winner buys T-shirts for $12.50 just like the rest of us.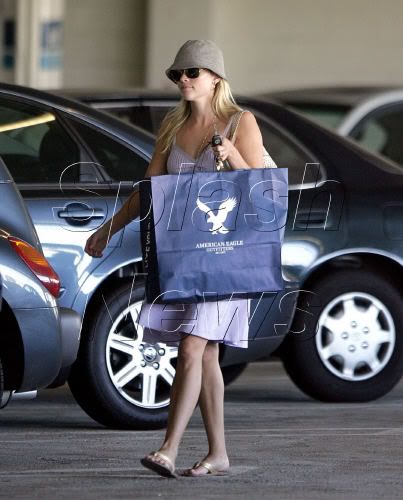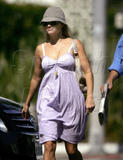 Reese on the beach in Malibu...
[source 1]
[source 2]