Britney=Pharaohs
In other Britney news, she really needs to lay off the crack. Especially when she's preggers n' all. She reportedly wants to be buried with her dog, Lucky, when she dies.
"You know how the Pharaohs used to get buried with things they loved? I want to do that with Lucky. She should be laid to rest with me when the time comes."
I have a number of questions regarding this fab idea. What if Lucky is still alive when she dies? Or what if Lucky dies before her? Does her dog deserve such torture? Why is Britney talking about Pharaohs? How much crack does she do a day? Is she still time traveling? Shouldn't Kevin be buried with dogs? Why is she charging out of the store?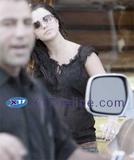 even Federgrime is like WHAT THE F?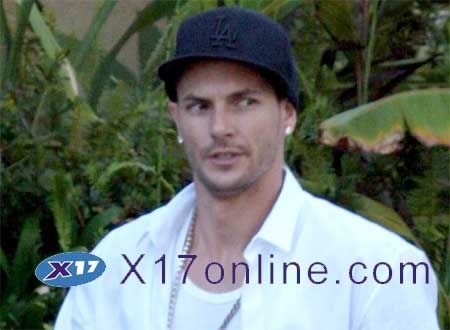 She also wants to get back in shape:
"I feel like I've been pregnant for 10 years! I'm so excited about getting my body back and getting a routine scheduled. I'm definitely going to start working out in a huge way."
Routine schedule...as in eating cheetos on an hourly basis instead of nonstop?
[source]